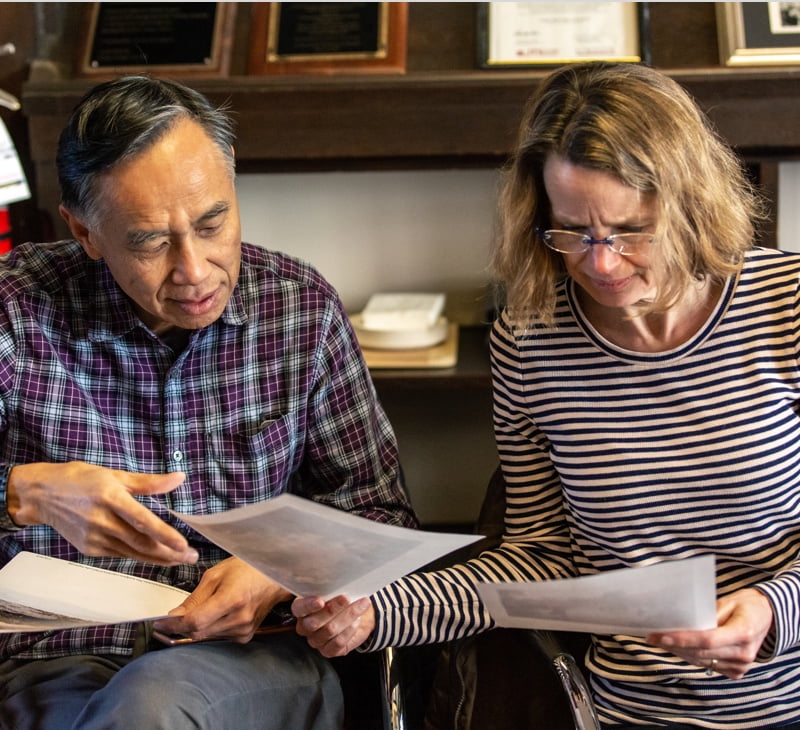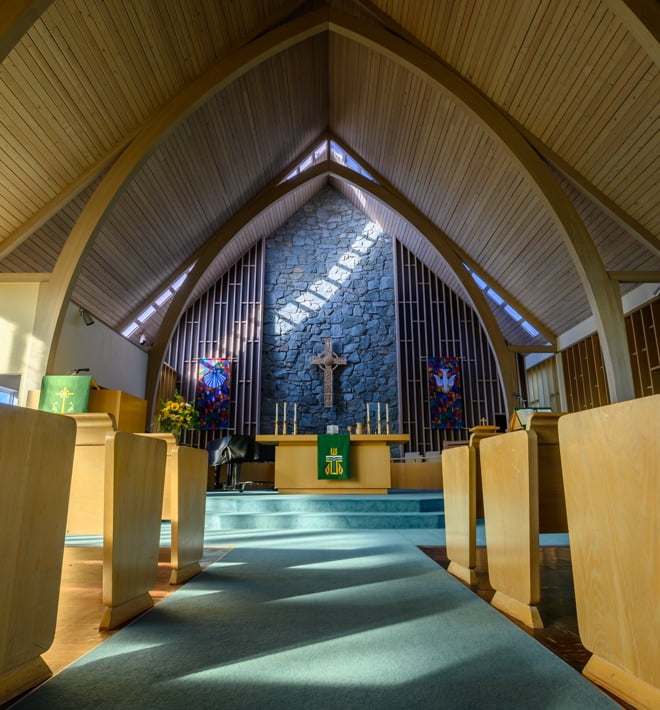 Your Trusted Advisors
A team that shares your values makes all the difference.
We believe our greatest asset is our people. That's because each member of our team is genuinely invested in our clients' success. In fact, many of them have been with our company since the beginning. With a long list of impressive credentials ranging from Certified Financial Planners and Chartered Financial Analysts to attorneys and CPAs, our dedicated staff has vast experience with managing investments and trusts for both institutions and individuals.
Our outstanding team's extensive experience in investments, trust management and charitable giving matches any of the nation's largest firms.
As servant leaders, many also have a long history of service at NCTC.
"
Combined, our team has an unprecedented 257 years of experience
Half have 30 years of service or more
One-third have been with us since our early years
Their impressive credentials include:
"
Certified Trust and Financial Advisor® (CTFA)
Certified Financial Planner® (CFP)
Chartered Financial Analyst® (CFA)
Certified Public Accountant
Attorney
Tax professional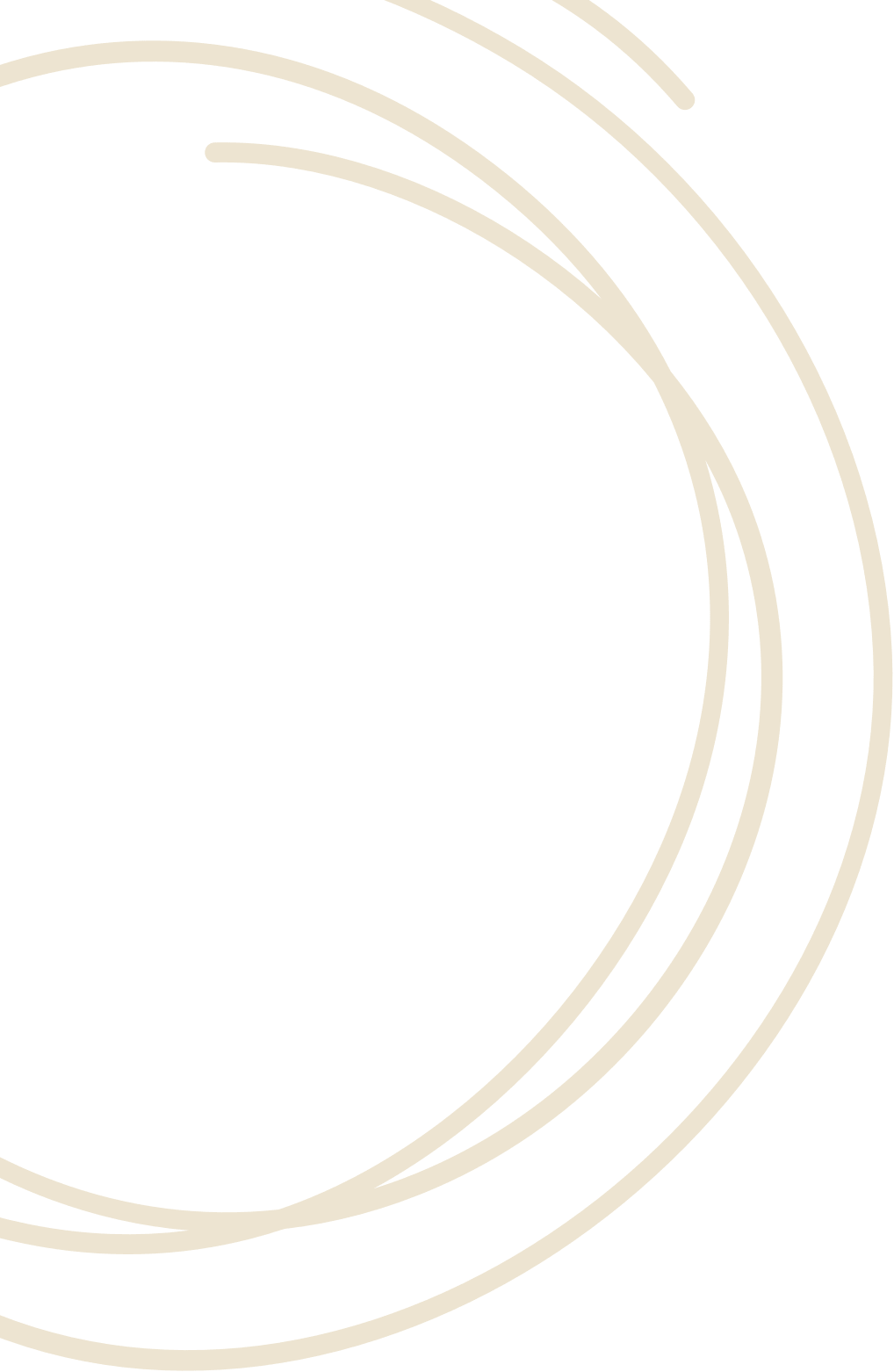 Our people and the lasting relationships they build are our greatest assets.
Unlike large brokerages or financial advisory firms, our approach is high-touch and genuine. Our team's reputation for providing expert, personalized advice with integrity is the reason for the longevity of our relationships with clients like you. Guided by the faith and values of the Presbyterian Church, our work is truly our ministry. We invite you to get to know us at the links below.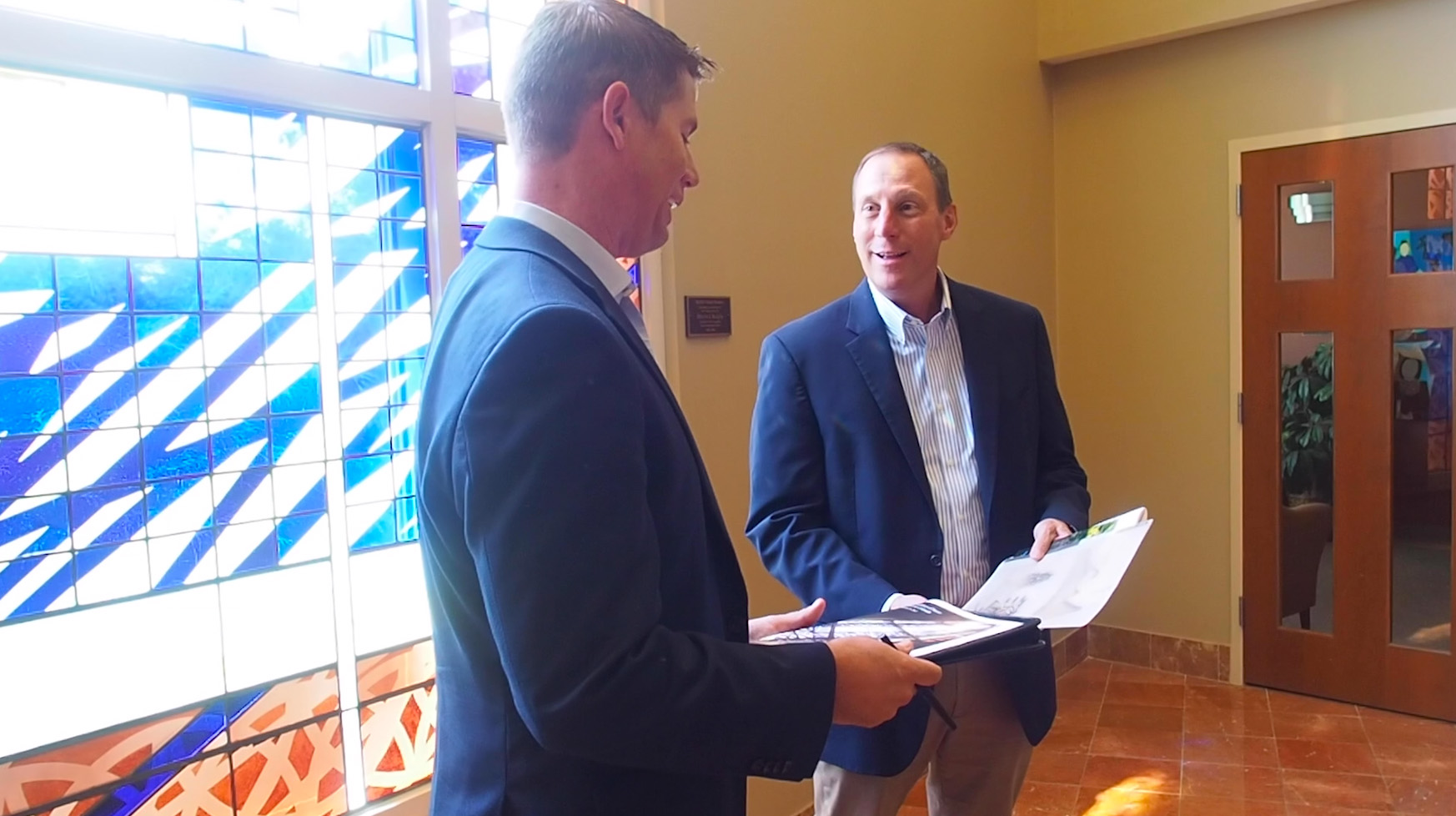 A message from our President & CEO, Greg Rousos
I'm proud to be part of this of team of exceptionally talented people who each have a real passion to serve. This makes them an absolute joy to work with, and I'm sure you will agree. Contact any of us at the links below for all your investment, financial planning and trust needs. And please feel free to call or email me if I can ever be of service.
Meet Greg