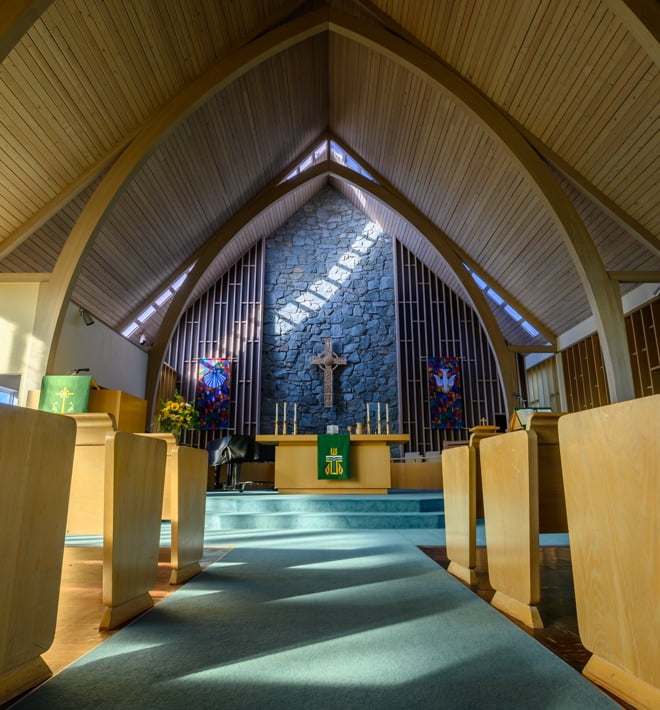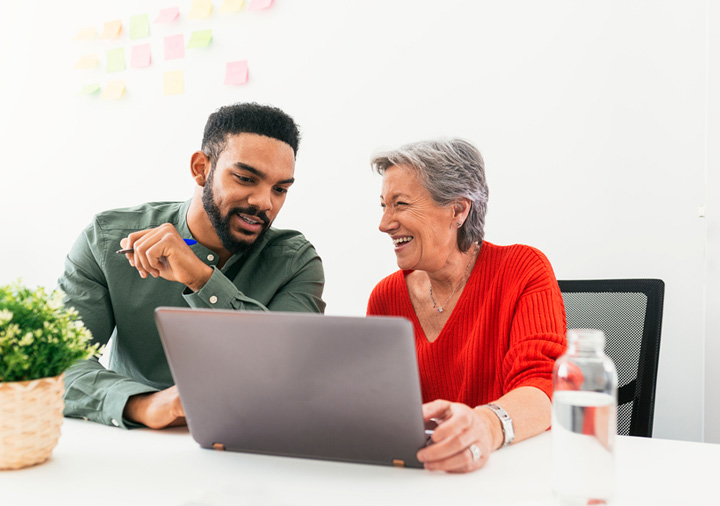 We're here to serve others, not our bottom line.
New Covenant Trust Company (NCTC) is a full-service financial planning, investment management and trust services firm serving both institutional and individual clients. As a wholly owned subsidiary of the Presbyterian Church (U.S.A.) Foundation, we are driven only by a passion to help our clients thrive while advancing the mission of the church, not by our own desire for profit. Our priority is the same now as it has always been — to take exceptional care of each and every client, no matter the size of the account. 

Meet Our Trusted Advisors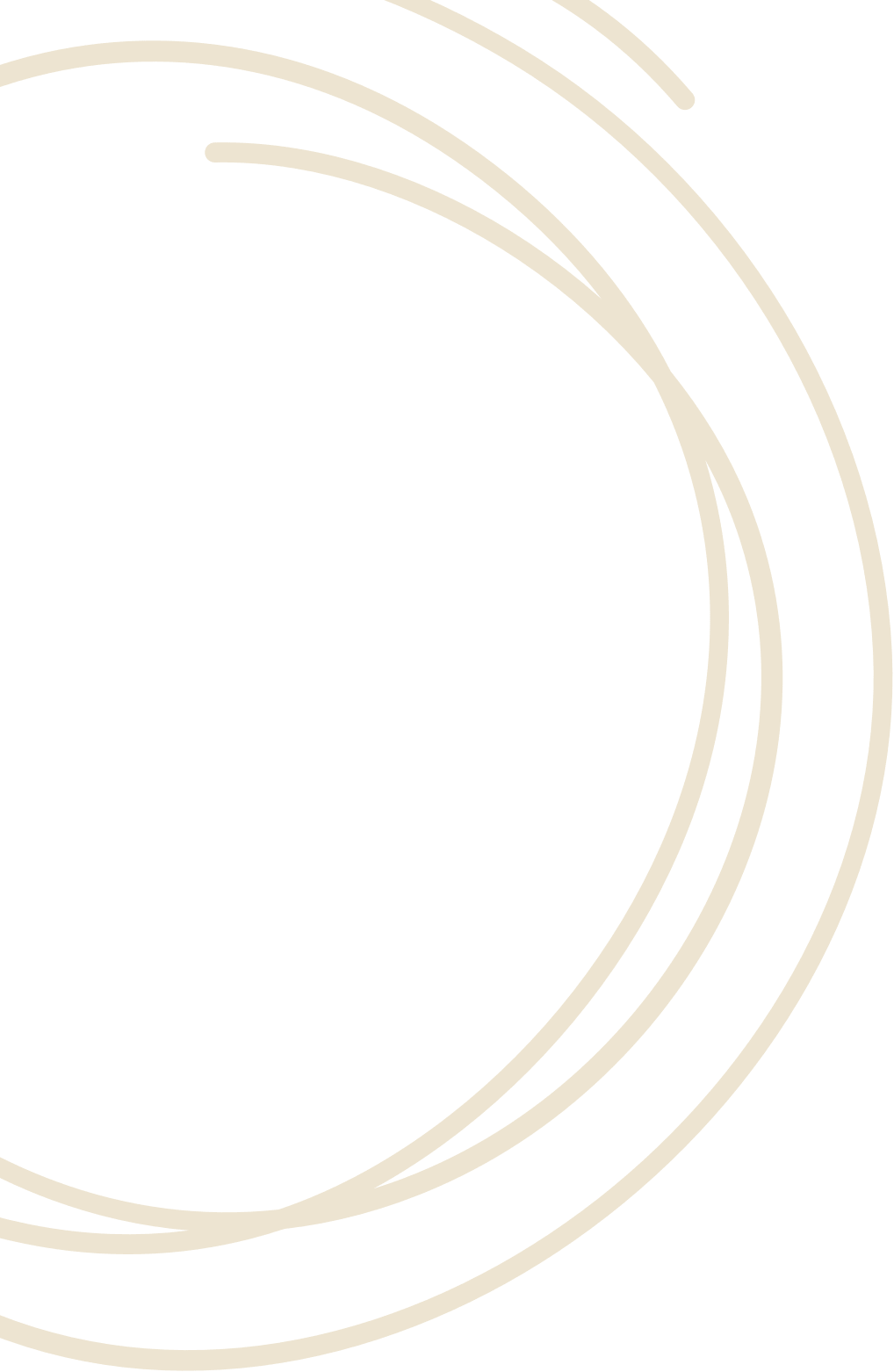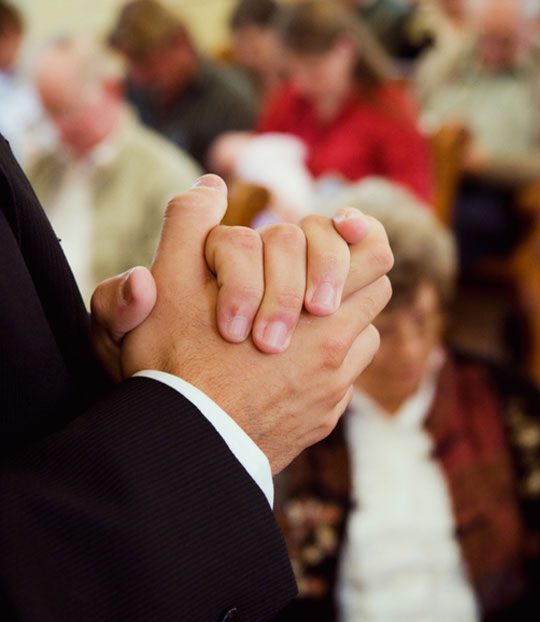 Our history is grounded by our faith.
Founded in 1799, the Presbyterian Foundation is the second oldest charitable foundation in America. It has provided gift, financial and investment planning along with asset management services since its early days. Due to changes in regulatory requirements and the business climate in the mid-1990s, the Foundation decided to launch a separate trust company to expand the reach and breadth of its services. That's when NCTC was born. We opened for business on January 2, 1998. Today, our broad range of services include charitable, financial, estate and retirement planning as well as investment management services for churches, church institutions and individuals.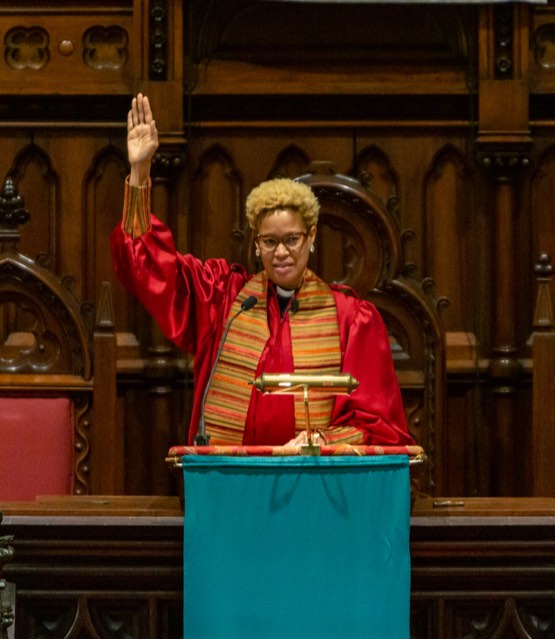 As your trust company, we're held to the highest standards.
NCTC is a limited purpose national bank that's regulated by the Office of the Comptroller of the Currency (OCC). We've grown from $25 million in assets under management 10 years ago to $470 million under management today. With the combined resources of NCTC and the Foundation at your disposal, we are uniquely poised to meet all of your investment, financial planning and fundraising needs.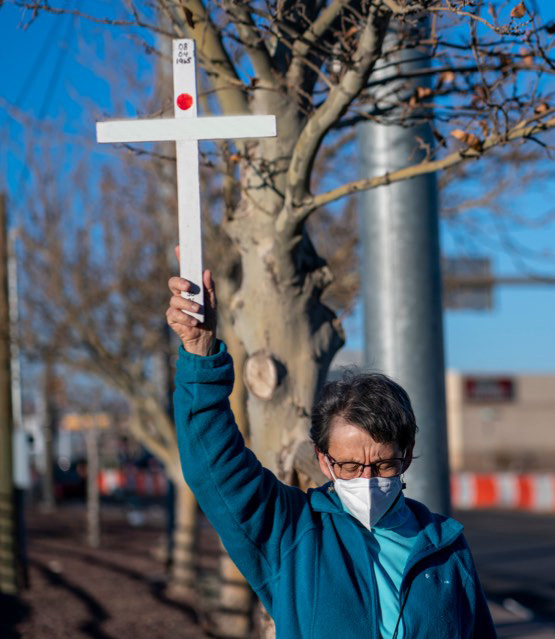 Our Mission: A larger purpose is what drives us.
New Covenant Trust Company, a vital part of the Presbyterian Foundation, is called to serve individuals, families and institutions as a trusted advisor and investment manager, consistent with our faith heritage.