Your fiduciary for over 20 years.
NCTC has been a fiduciary of our congregational, institutional and individual clients' assets for more than 20 years, and we take that responsibility very seriously. We understand you trust us to manage your money because we share your faith and values. That's why helping churches and church members like you thrive is not just a job, it's our own type of ministry. We serve clients within the Presbyterian Church (U.S.A.) at the local, presbytery, synod and international levels, as well as churches and individuals from other denominational backgrounds.
About Us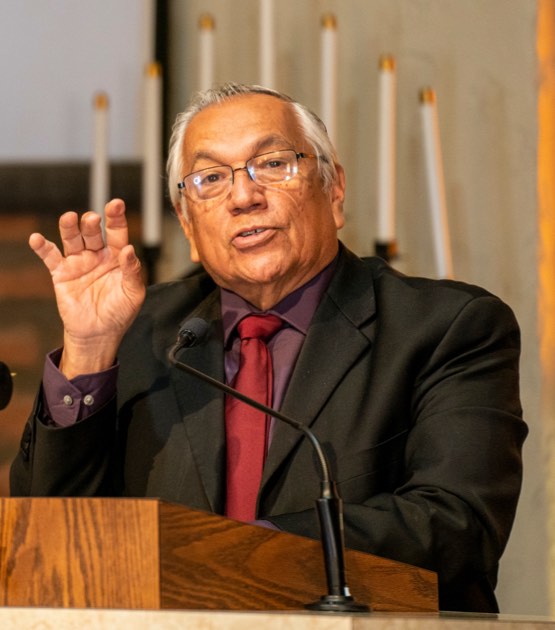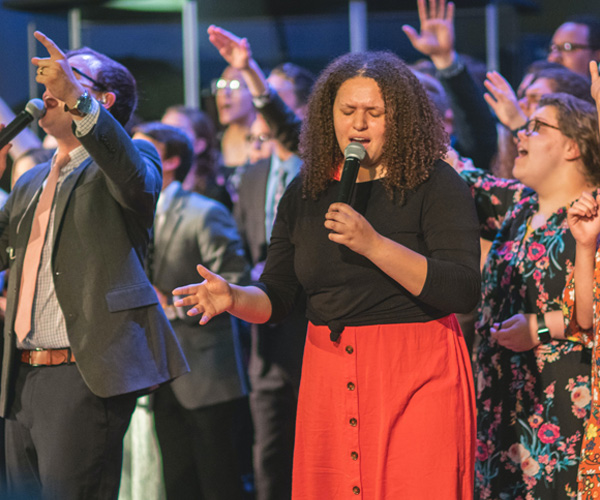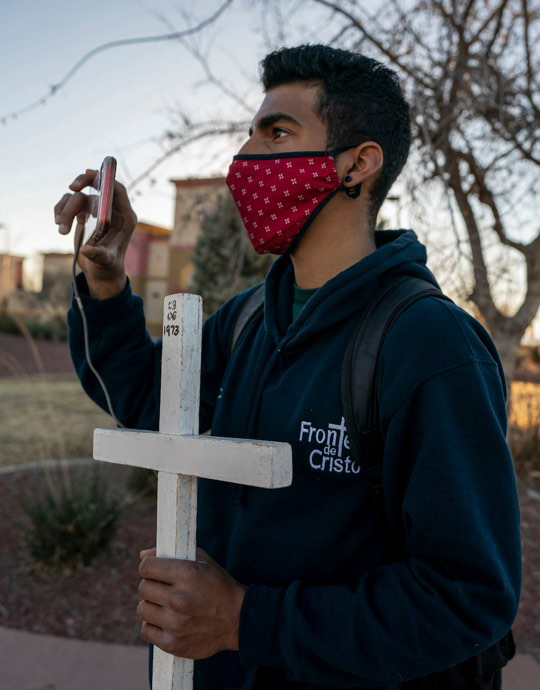 Doing the right thing is just who we are.
Our role is to be the fiduciary partner you can rely on. Just like you, we are focused on a higher purpose. Your success is our success, which is reflected in our culture of servant leadership. Because we are values-driven, you can rest assured that we're always looking out for your best interest. As a limited purpose national bank federally regulated by the Office of the Comptroller of the Currency (OCC), we are held to the same rigorous standards as the nation's largest financial institutions. Unlike larger, for-profit firms, we take a high-touch, personalized approach. We believe in building deep and meaningful relationships based on our commitment to the highest integrity.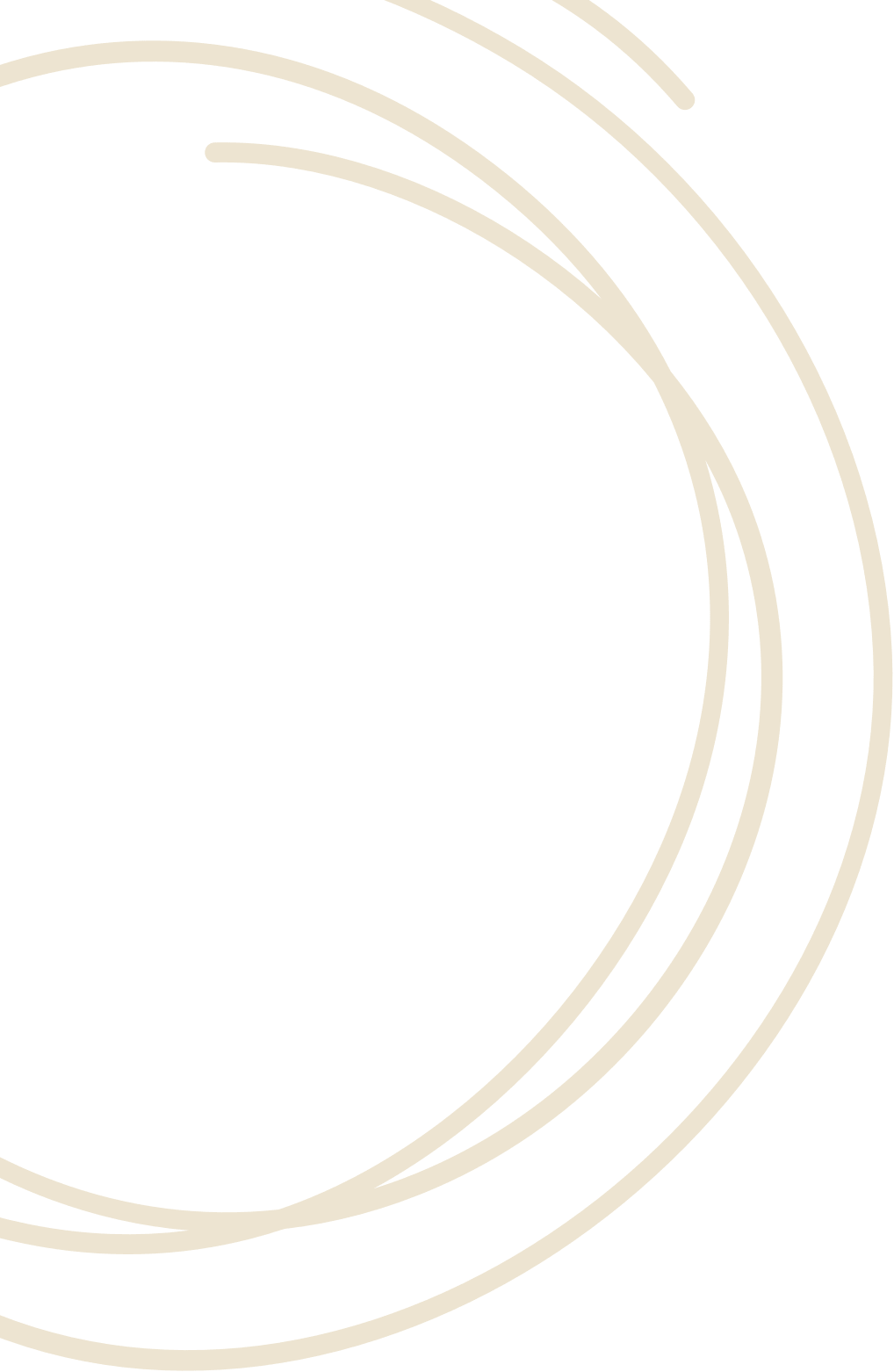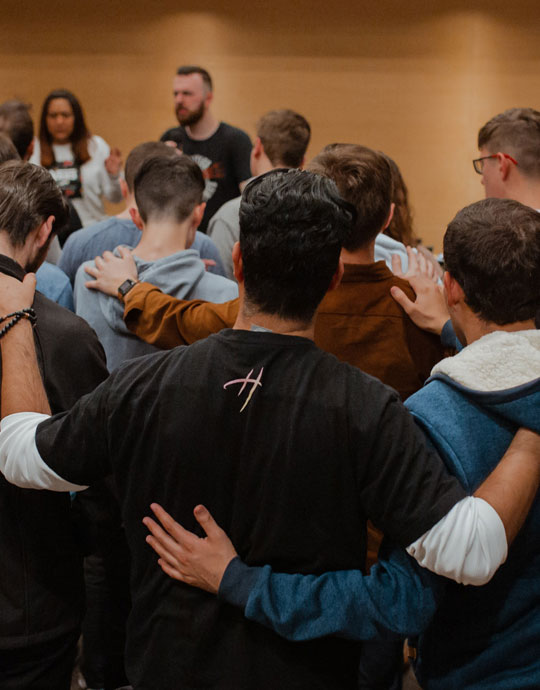 No one understands you like we do.
We know you have a lot of choices when it comes to investment and financial planning advice, but no other firm will understand your unique perspective better than New Covenant Trust Company. NCTC has unparalleled institutional knowledge of the Presbyterian Church — its faith, values, operational infrastructure and finances. Whatever your goal or concern, we have seen it before, and we can devise a solution. We feel a deep sense of obligation to maintain the highest level of confidentiality and compliance because you are part of our family.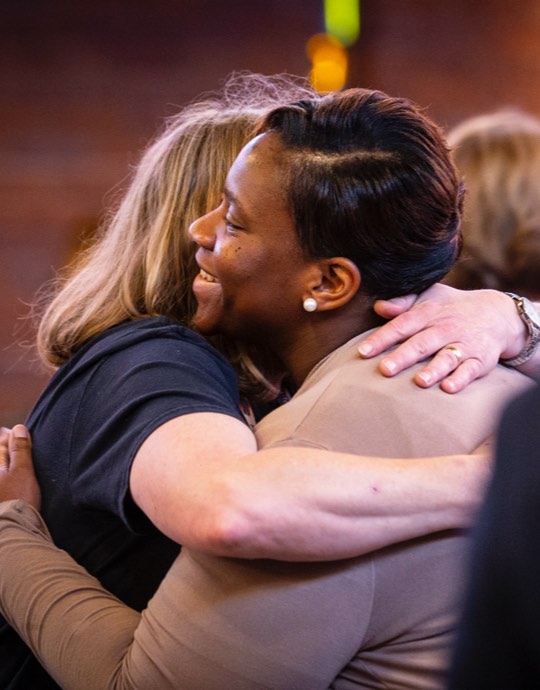 We're personally invested in your success.
When you work with us, you'll connect in a genuine way with people who understand your needs and goals, and who truly care about your success. With NCTC, you get the best of both worlds. Our investment expertise and performance record rival that of any for-profit Wall Street firm, and our strong ties to the church give us the altruistic focus of a nonprofit. We offer the highest level of compliance, rooted in our faith tradition and values.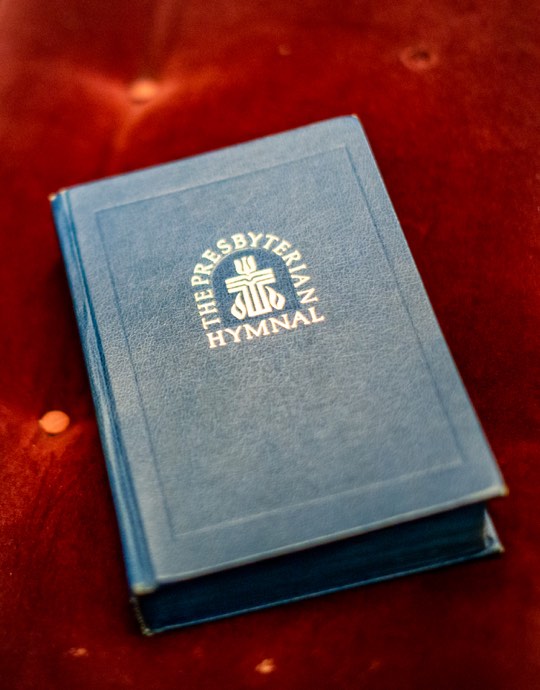 We offer value-added services you won't find anywhere else.
By partnering with NCTC, you'll have access to the extensive resources of the Presbyterian Foundation, including planning giving, online giving and stewardship consulting. You won't get the benefit of these exclusive services if you choose another investment firm.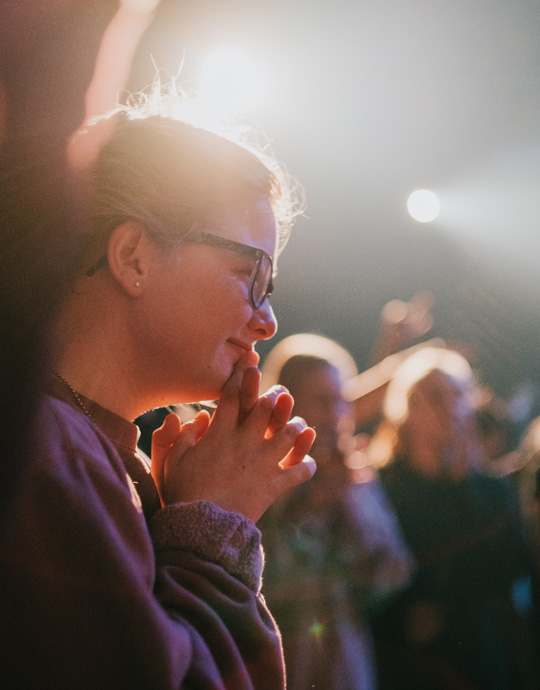 We'll help you avoid potential pitfalls.
When churches or church institutions choose NCTC as an objective third-party advisor, you avoid conflicts of interest. You eliminate the risk of jeopardizing personal relationships and your overall sense of community, the way you might if you choose an advisor from your own congregation. For our individual clients, you can rest assured we'll always be in alignment with your needs and goals because we're rooted in the same values you are.
What sets us apart.
Faith & Values
Expert Knowledge
Genuine Connection
Access to Resources
Integrity & Oversight