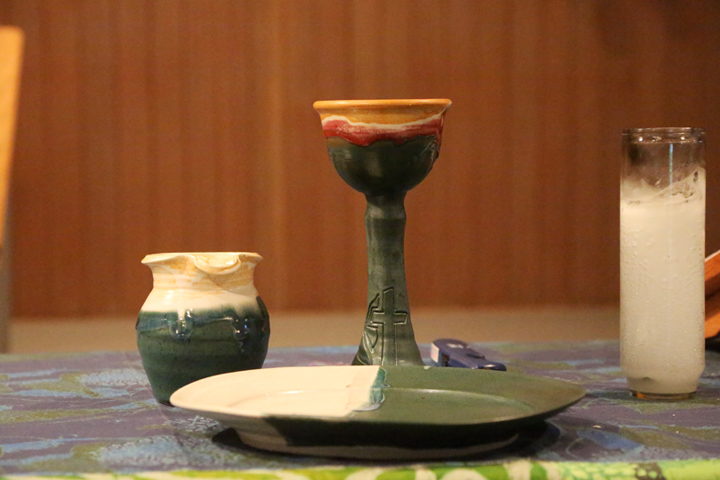 We can help you make investments you'll feel good about.
While values-based investing — also called socially responsible investing — has gained mainstream popularity in recent years, it's been a core part of our investment strategy from the very beginning.
We have considerable experience in this specialized area, having implemented numerous portfolios for clients in the past 20 years that mirror the Presbyterian Church's Social Witness Policies for Investments. That can't be said of other firms. Not only that, we have the skills and knowledge to customize a portfolio that also aligns with your values and objectives. There is no additional cost for these services.
Below are a few examples of the many values-based investing strategies we offer.
Diversity, equity & inclusion strategy
A large cap U.S. stock portfolio tracking the Russell 3000 index, targeting investment in companies with a history of strong diversity, equity and inclusion efforts that are faithful to the divestment list of the General Assembly of the Presbyterian Church (U.S.A.)
Diversity, equity & inclusion strategy
Fossil fuel free strategy
NCTC offers a passively managed strategy that closely tracks the S&P 500 index, with MRTI social screens applied to exclude alcohol, tobacco, weapons, for-profit prisons, casinos and human rights violators. For investors concerned about climate impact, we can also add a fossil fuel divestment overlay onto the model.
Fossil fuel free strategy
New Covenant Funds
New Covenant Trust Company provides shareholder and social witness services to New Covenant Funds, a mutual fund family.* New Covenant Funds strives to comply with the social witness principles and supports the mission of the Presbyterian Church (U.S.A.). Click to find out more information on New Covenant Funds.
*New Covenant Funds are sponsored by SEI and advised by SEI Investments Management Corporation (SIMC).
New Covenant Funds