Expert oversight keeps us focused on our mission
NCTC is thoughtfully governed by a volunteer board of directors. Each member has been carefully selected for their expertise and decisive leadership. This influential group includes trailblazers in finance, banking, business, technology, law and the Presbyterian Church (U.S.A.), who all work hard to ensure NCTC remains an ever-faithful steward of our clients' investments.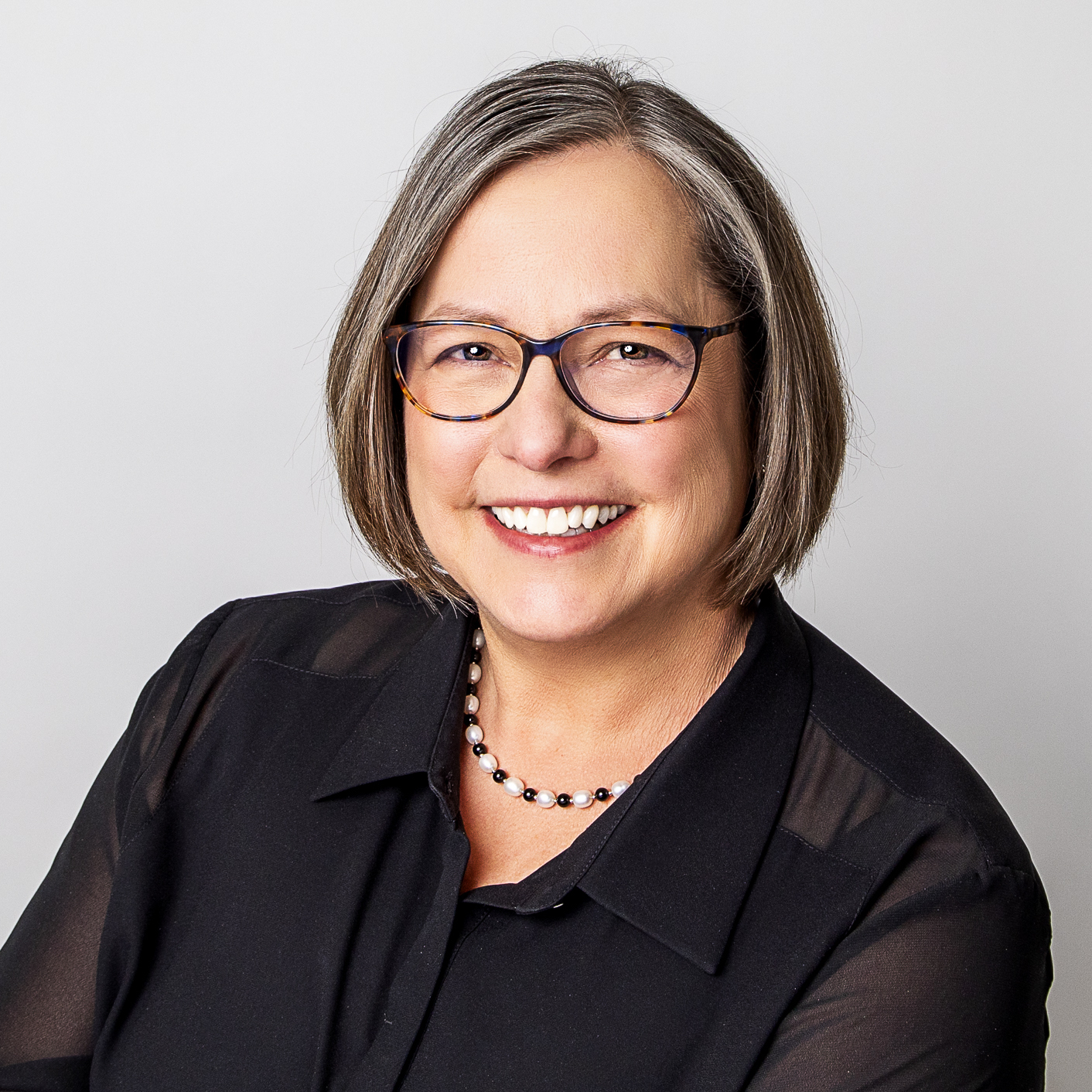 Karen L. Garrett
Karen is currently serving as an independent board director and strategic advisor after retiring from a long career as an attorney. In her practice, she served as Co-chair of the Banking and Financial Services division at Stinson LLP and focused on  strategic legal issues facing financial institutions and related businesses. Karen is a former Presbyterian Foundation Trustee. She is a graduate of the University of Missouri-Columbia and Northwestern University and is Directorship Certified by the National Association of Corporate Directors.

Timothy Clark
Tim is former Chief Operating Officer of New Covenant Trust Company. He is a member at Second Presbyterian Church, and an elder and former member of the Endowment Committee at First Presbyterian Church in Alma, Michigan. A former Board Chair for the Presbyterian Foundation, Tim is a graduate of Central Michigan University.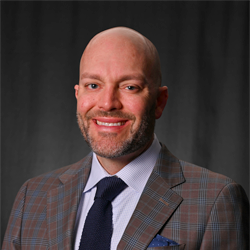 Rob Fohr
Rob is the Director of Faith-Based Investing and Corporate Engagement for the Presbyterian Church U.S.A. (PCUSA), where he serves as lead staff person for the PCUSA's committee on Mission Responsibility Through Investment (MRTI) — the committee charged with advancing the church's mission goals through its invested capital. He holds a Master of Arts in religion from Louisville Presbyterian Theological Seminary and a bachelor's in business administration from Abilene Christian University in Texas.
Susan Smith Makos
Susan is an attorney licensed to practice law in Ohio. Following a 25-year career in various leadership roles in a faith-based hospital system, she spent 15 years engaged in socially responsible investments for faith-based organizations, including serving as Vice President of Social Responsibility for Mercy Investment Services Inc. She previously served on the board of directors of the Interfaith Center on Corporate Responsibility and FaithInvest. She is a graduate of Kenyon College in Ohio and Indiana University School of Law in Bloomington, Indiana.

Doug McArthur
Doug is a retired technology executive and former Global Vice President of Oracle. In addition to serving on the NCTC Board of Directors, he serves as Chair of the Jarvie Commonweal Service Committee and serves on the Board of Directors for SmartForce. He has been actively involved in local and national community activities, including the Chair of the Board of Trustees for the Presbyterian Foundation and Chair of the Colorado Leadership Alliance. He has consulted extensively with not-for-profit and corporate organizations worldwide and served as an Adjunct Professor at the University of Denver. He holds degrees from the University of Colorado and Columbia University.

Michele Minter
Michele is Vice Provost for Institutional Equity and Diversity at Princeton University. She is a member of Witherspoon Street Presbyterian Church where she serves as an elder. She is a Trustee of the Princeton Theological Seminary and Treasurer of the Westminster Foundation. Michele received degrees from Yale University (B.A.) and Brooklyn College of the City University of New York (M.F.A.).

Jihyun Oh
Jihyun is a teaching elder member of Greater Atlantic Presbytery currently serving as the Manager of Call Process Support for the Presbyterian Church (U.S.A.)'s Office of the General Assembly. Jihyun is a graduate of Massachusetts Institute of Technology, Florida International University, and Columbia Theological Seminary.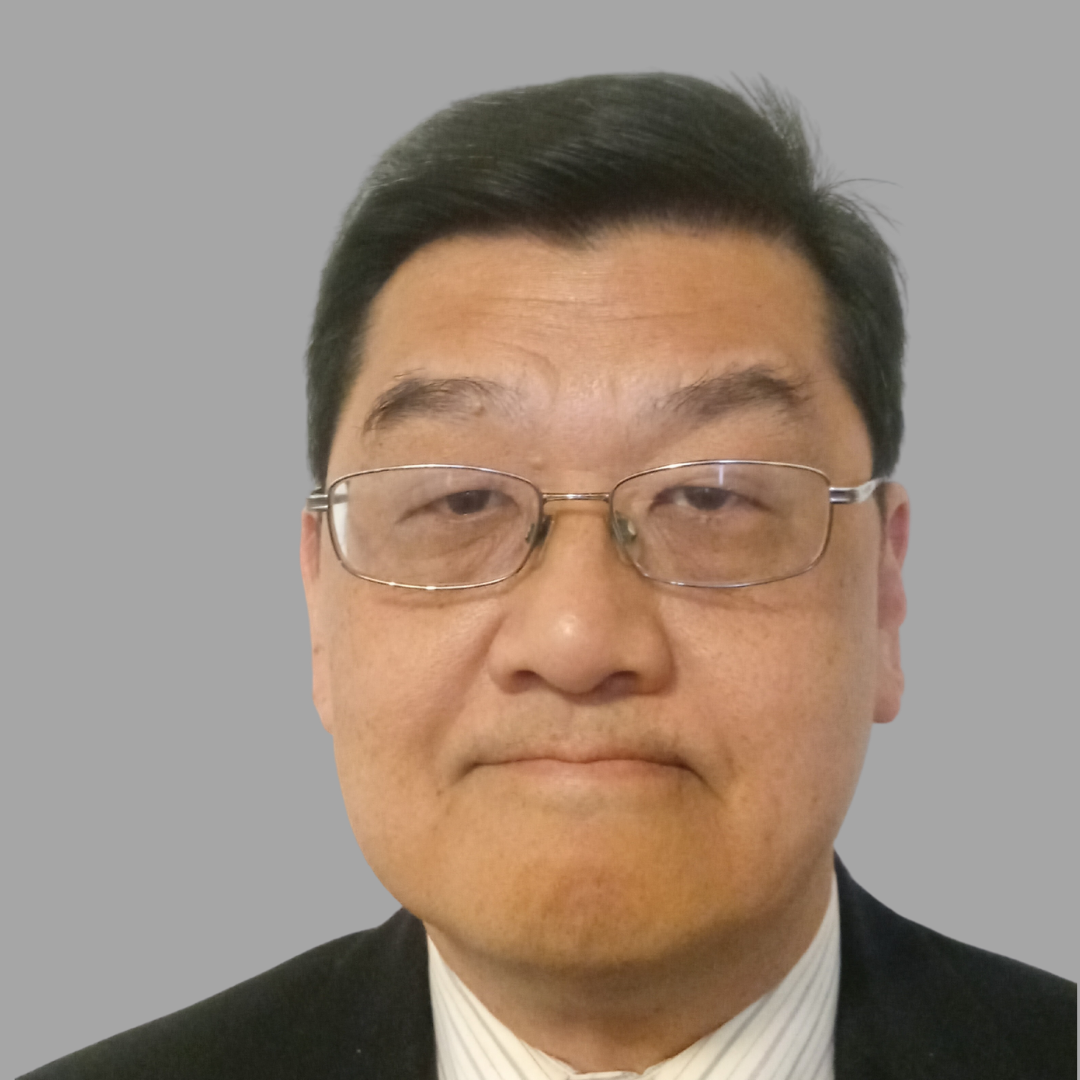 James Tse
James is the Financial Controller of the Presbytery of New York City. Before joining the staff of the Presbytery, he served as Treasurer, and as Chair of its Audit Committee. He has also served as Treasurer of the Synod of the Northeast and as Chair of the General Assembly's Audit Committee. Outside of the Presbyterian Church (U.S.A.), he has served as a board member and Treasurer of the Presbyterian Senior Services in New York City. James is a graduate of New York University's School of Business and Public Administration.

Richard White
Dick is a retired commercial banker and former Executive Vice President of First Maryland Bancorp, Baltimore. He is a teaching elder in the Presbyterian Church (U.S.A.) and a retired chaplain at Princeton HealthCare System in Princeton, NJ. Dick is a graduate of the University of Kansas and Princeton Theological Seminary.

Gregory T. Rousos
Greg joined New Covenant Trust Company in 2000. Greg is President and CEO of the New Covenant Trust Company (NCTC) and serves as Vice Chair of the NCTC Board of Directors. Greg is also the Executive Vice President and Chief Operating Officer of the Presbyterian Foundation.
A Certified Public Accountant and CERTIFIED FINANCIAL PLANNER™ professional , Greg is a member of the Kentucky Society of CPAs and the American Institute of CPAs. He graduated from Ohio State University with a B.S.B.A. with majors in accounting and computer and information science.