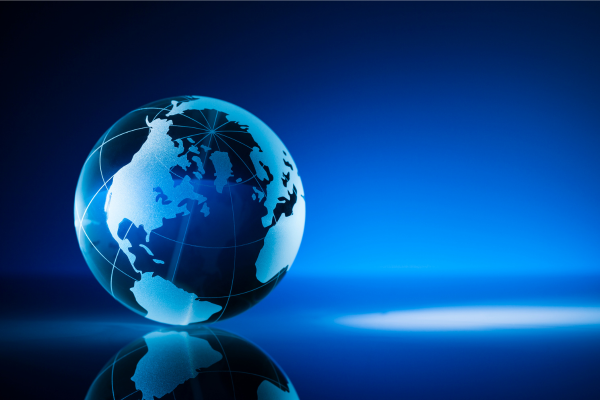 The Presbyterian Church (U.S.A.) Committee on Mission Responsibility Through Investment (MRTI) has published a statement on responsible investing in response to recent news and public discussion about a fiduciary's responsibilities related to investments and the role of environmental, social and corporate governance (ESG).
This statement outlines the church's long history and influential leadership in the area of faith- and values-based investing, its policies related to this type of investing that evolved out of many years of experience, as well as how these policies connect with the PCUSA's fiduciary duties. The statement lists three key fiduciary duties — the Duty of Due Care, the Duty of Loyalty, and the Duty of Obedience and to Act in Good Faith — that can be useful when considering responsible investing.
New Covenant Trust Company (NCTC) is proud to have had a voice in crafting this important document. You may be aware that NCTC is part of the PCUSA. More specifically, we're an investing agency and wholly owned subsidiary of the Presbyterian Foundation.
NCTC has a board member who serves on MRTI, and NCTC staff are liaisons to MRTI. MRTI and NCTC share resources that support and advance each other's work. Along with the Foundation and the Presbyterian Board of Pensions, NCTC has been a faithful steward of the church's investments for years and works with MRTI to ensure these investments reflect its values and policies.
Click the button below to read the full statement. Feel free to contact us with questions at 800-858-6127, Option 6.